News
22 Jan 2021
by Gavriel Hollander
Housing bond aggregator MORhomes has raised £22m for a new housing association (HA) borrower, Housing Solutions, through a tap of its 3.4 per cent bond maturing in 2038.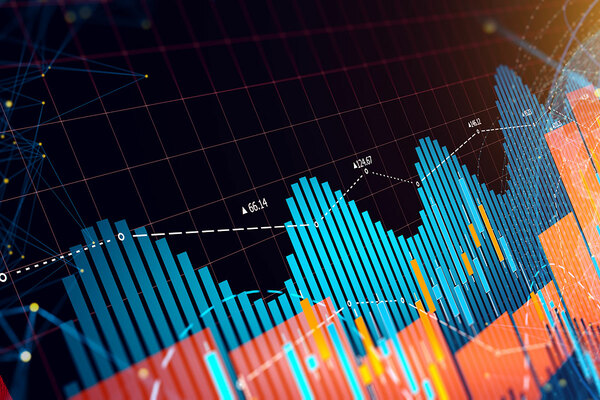 MORhomes has raised £22m for Housing Solutions (picture: Getty)
The paper was issued with a spread over gilts of 1.6 per cent (160 basis points), giving a yield of 2.27 per cent. Both yield and spread were the lowest since the bond was launched in February 2019.
The issuance marks the 18th that MORhomes has made on behalf of HA borrowers, taking its total loan book to £429m, with £412m issued under the 2038 maturing bond. Previous borrowers include A2Dominion, Aster Group, EMH Group and Pobl.
---
---
David Joyce, director of finance at Housing Solutions, said: "Housing Solutions has a fantastic track record of building more quality homes. We are delighted with the market interest and the pricing result which underlines the support for the sector and Housing Solutions.
"The funds will enable Housing Solutions to further pursue our mission by delivering much-needed energy-efficient affordable homes for local people."
Neil Hadden, chair of MORhomes, added: "MORhomes was set up to improve access for housing associations to the financial markets. Our model of quick and efficient access to the market is proving more relevant than ever. Each new loan strengthens the platform and puts us in a better position to provide more loans in the future."
The deal reflects an attractive market for bond issuers, with several HAs raising funds at record-low rates.
Earlier this month, Clarion Housing Group priced a £50m bond through its Euro Medium-Term Note programme at its lowest ever spread, while The Housing Finance Company raised a combined £42.5m for two borrowers, with both issuances' all-in costs at below two per cent.