News
26.03.21
by Dominic Brady
Social housing bond aggregator Blend has issued a £40m bond tap, taking its total issuance to date to £955m.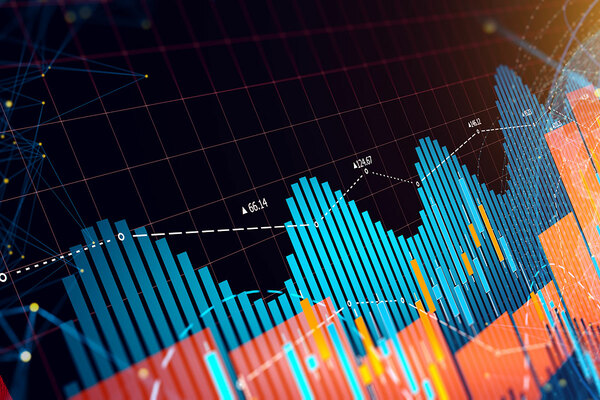 The tap was made on behalf of Mosscare St Vincent's (picture: Getty)
The aggregator, which is part of The Housing Finance Corporation (THFC), said the issuance from its 2047 bond was four times oversubscribed and attracted interest from two sovereign wealth funds.
The tap, on behalf of Mosscare St Vincent's (MSV), was priced at an all-in rate of 2.35% at a spread 113 basis points (bps) over gilts, the government cost of borrowing.
The 9,000-home housing association said the funds will be used to support its strategy of building 400 new homes of various types across the North West, as well as the 1,200 homes currently in the pipeline.
---
---
Helen Rourke, executive director of finance at MSV, said: "This funding will enable us to deliver against our commitment to provide more supported housing to some of the most vulnerable in society; develop a range of affordable homes, including homes for social and affordable rent; and means we can continue to develop and deliver high-quality services that meet the needs of our existing customers and the communities we serve."
Piers Williamson, chief executive of Blend, said: "We signed our first loan to MSV in 1991, in the early days of associations' engagement with the capital markets. A lot has changed since then – THFC group is no longer a plucky upstart but a mature player, achieving some of the lowest costs of funds the sector's ever seen, and the most successful year of new issuance in THFC's 34-year history.
"MSV are still the community-based association they were then, an exemplary case of the impact housing associations make. But they have grown too, and today's new funding will help them further expand and improve their services. The story of MSV and THFC group is the story of our sector and of the role of private finance in helping boost social impact, now and into the future."