News
21.06.21
by Jess Mccabe
COVID-19 restrictions and rising costs have meant that the number of homes completed by housing associations dropped by 15% last year, exclusive new analysis by Inside Housing reveals.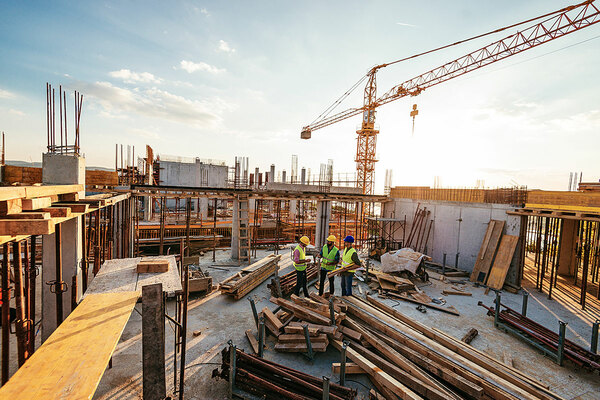 Picture: Getty
Inside Housing today reveals in its annual Top 50 Biggest Builders survey the top 50 housing associations that built the most homes in 2020/21. However, overall the landlords completed only 34,753 homes in 2020/21, a 15% drop on the previous year's figure of 40,681.
Housing associations put this down to the pandemic, which has affected everything from planning departments to building sites shut down by cases of COVID-19.
---
---
But other factors have also made an impact, including supply shortages, Brexit and the diversion of investment from building new homes to fixing fire safety problems in existing homes. Projected costs linked to energy efficiency and net zero carbon targets have also played a role.
L&Q completed the most homes in the 2020/21 financial year. It finished 2,694 homes, and also started on site with 3,818.
Click here to see the Biggest Builders 2021
Vicky Savage, group director of development and sales at L&Q, said: "Inevitably, the costs of required fire safety and remediation works mean build programmes are down across the sector.
"More challenges remain, from ensuring the continued supply of materials and labour, to adapting to the decarbonisation agenda and Future Homes Standard. With a cross-subsidy model reliant on strong house prices, we'll be watching the market carefully."
Places for People was the sector's second-biggest builder, completing 2,186 homes last year, while Clarion completed the third most with 2,126 homes.
The number of social rent homes completed fell 13% this year, from 5,727 to 5,009, making up only around 14% of completion in 2020/21.
Sign up to our Development Summit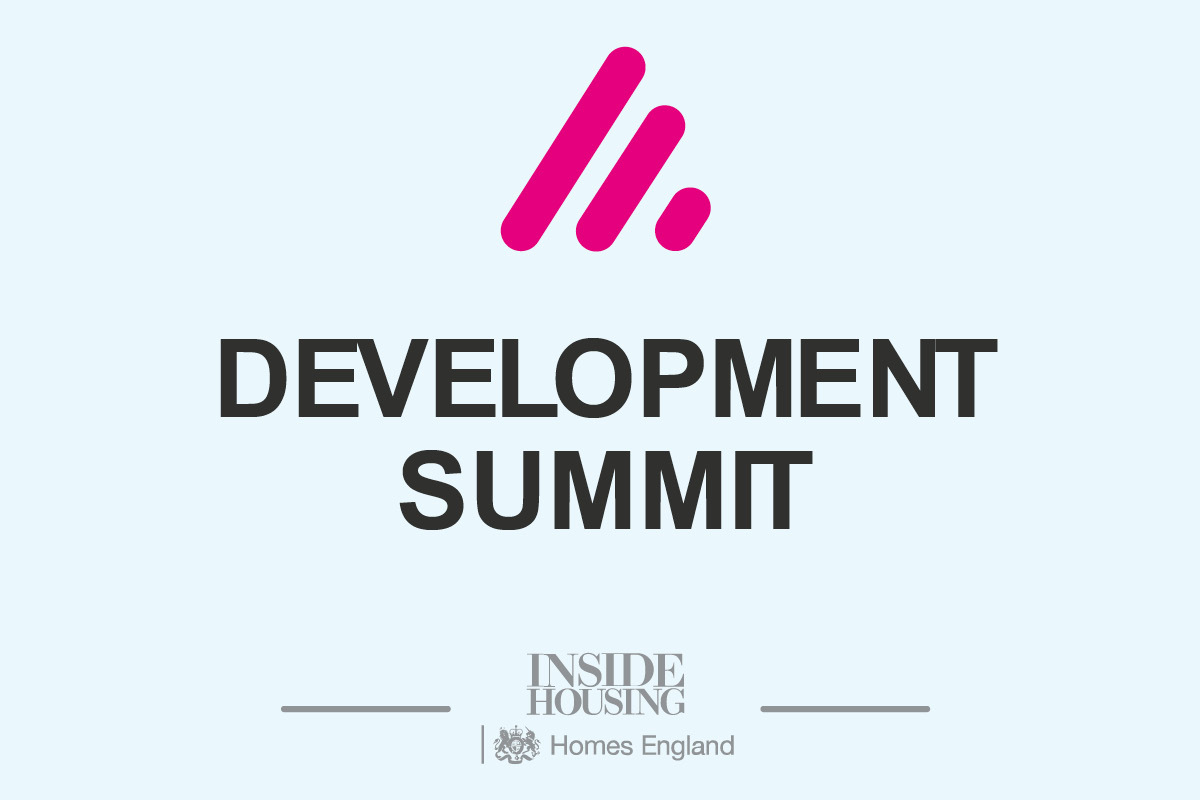 Amid the housing crisis and with increasing demands on local authorities, developers and housing associations to deliver more homes, the Inside Housing and Homes England Development Summit brings together the public and private sector to collaborate towards the effective delivery of homes across England.
This is not a conference. It is a business meeting of decision-makers on delivery and how to build more quality homes.
To find out more, click here.