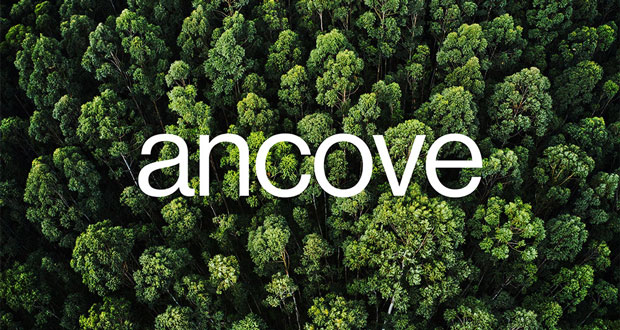 Bidvest Noonan has acquired Dublin-based waste management business, Ancove.
Ancove applies waste management expertise and cutting-edge technologies to help clients cut waste disposal costs, comply with regulations and reduce their carbon footprint.
The business offers a range of compactors, balers and waste handling accessories that enable companies to sort and decrease their overall waste volume. With Ancove's support, clients send less waste to landfill and generate new revenues from waste materials such as cardboard and plastic.
Bidvest Noonan will retain the Ancove brand, which benefits from market leadership. Ancove's management team, led by General Manager, Paul Nolan, will remain at the helm of the business.
Mary Kealy, Managing Director, Bidvest Noonan said: "I am thrilled to welcome Ancove to our group. Ancove is an excellent business with a strong brand, a talented team and an exceptional portfolio of clients. I look forward to working with Paul and all of our new colleagues to realise the tremendous potential Ancove offers."
Ancove operates throughout Ireland and supports clients in a wide range of sectors, including retail, hospitality, manufacturing and education.