News
29 Jun 2021
by James Wilmore
North East association Bernicia has appointed a former Gentoo executive as its director of finance, a newly created role.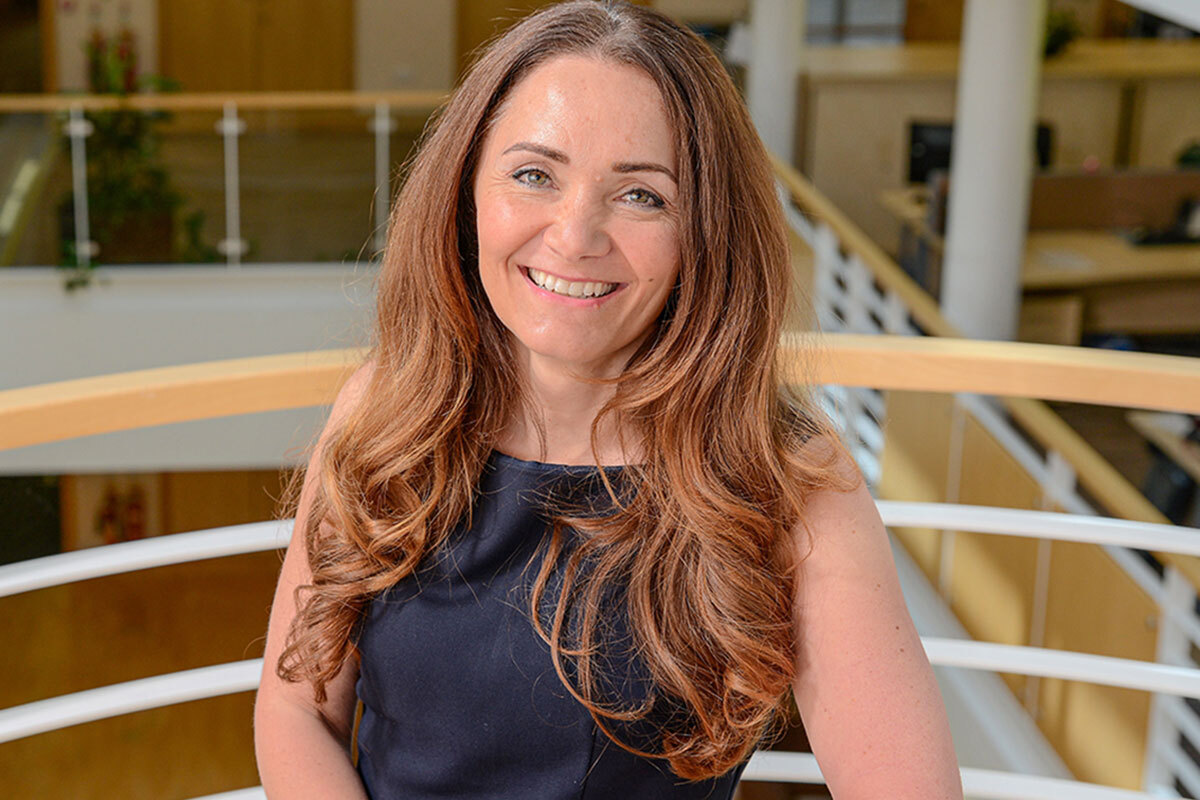 Caroline Wallace, director of finance at Bernicia
Caroline Wallace, who spent around 20 years at Bernicia's regional neighbour Gentoo, joined the 16,000-home landlord earlier this month.
Ms Wallace's most recent role has been at Hays Travel, the UK's largest independent travel agent, where she has spent six months as head of finance.
She will lead the group's finance teams and report to Bernicia's executive director of finance Janette Longstaff.
Ms Longstaff said: "Being an effective organisation is paramount to Bernicia and as director of finance, Caroline's role will be pivotal in ensuring that we continue to remain as the financially strong organisation we are."
---
---
Asked why the appointment was made, a Bernicia spokesperson told Social Housing: "The role was created to further strengthen the senior leadership team and is in support of Bernicia achieving its ambitious corporate plans."
Among its aims, the Northumberland-based group is looking to build 650 new homes by 2023.
Ms Wallace's appointment follows two other senior hires earlier in the year, when Bernicia appointed a director of corporate governance and an assistant director of people services.
Last October, Bernicia borrowed £75m as part of a long-term funding deal involving Legal & General subsidiary LGIM Real Assets.
Last December the group was reaffirmed with a G1/V1 rating from the regulator.
In its last reported full-year to March 2020, Bernicia posted a surplus of around £12m on turnover of £75.4m.
Update: at 11.59am, 30.06.21
The story was updated to correct the length of time that Ms Wallace was employed at Gentoo.