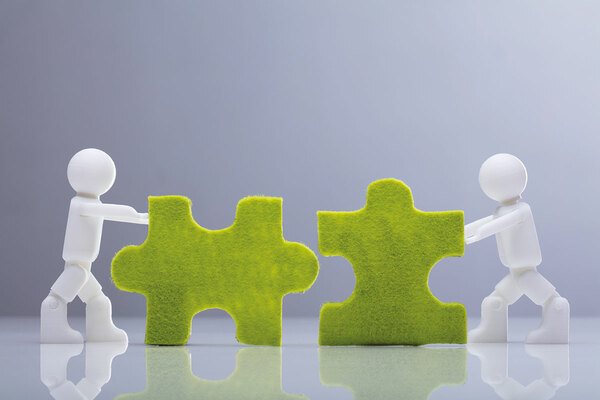 Based in London, C&C has 1,840 homes and just under 300 employees, providing housing and care for people over 55 years of age.
Through the partnership, the pair would aim to deliver 12,000 homes by 2030, alongside £571m of asset management, maintenance, improvements and sustainability upgrades to existing stock, the providers said.
In a stock market update yesterday (24 June), Wiltshire-headquartered Aster said that the partnership, if completed, would increase its net assets from £888m to just under £1bn.
The group reported turnover of £222.6m for the year ended 31 March 2021, in unaudited results published last month (May). Profit before tax for the year of £45.2m was "lower than… budgeted for" as a result of the impact of the pandemic, but "significantly ahead of [its] expectations" a year ago, it said at the time.
The addition of C&C to Aster Group would follow that of Dorset-based East Boro Housing Trust in early 2020, and would take its total portfolio to 34,500 homes, with services to around 100,000 customers.
Under the plans, which are subject to final approval later this year, C&C would retain its brand and stock, while Aster's reach would extend into central London for the first time.
Both boards will receive a final business case in the autumn, at which point a further announcement will be made.