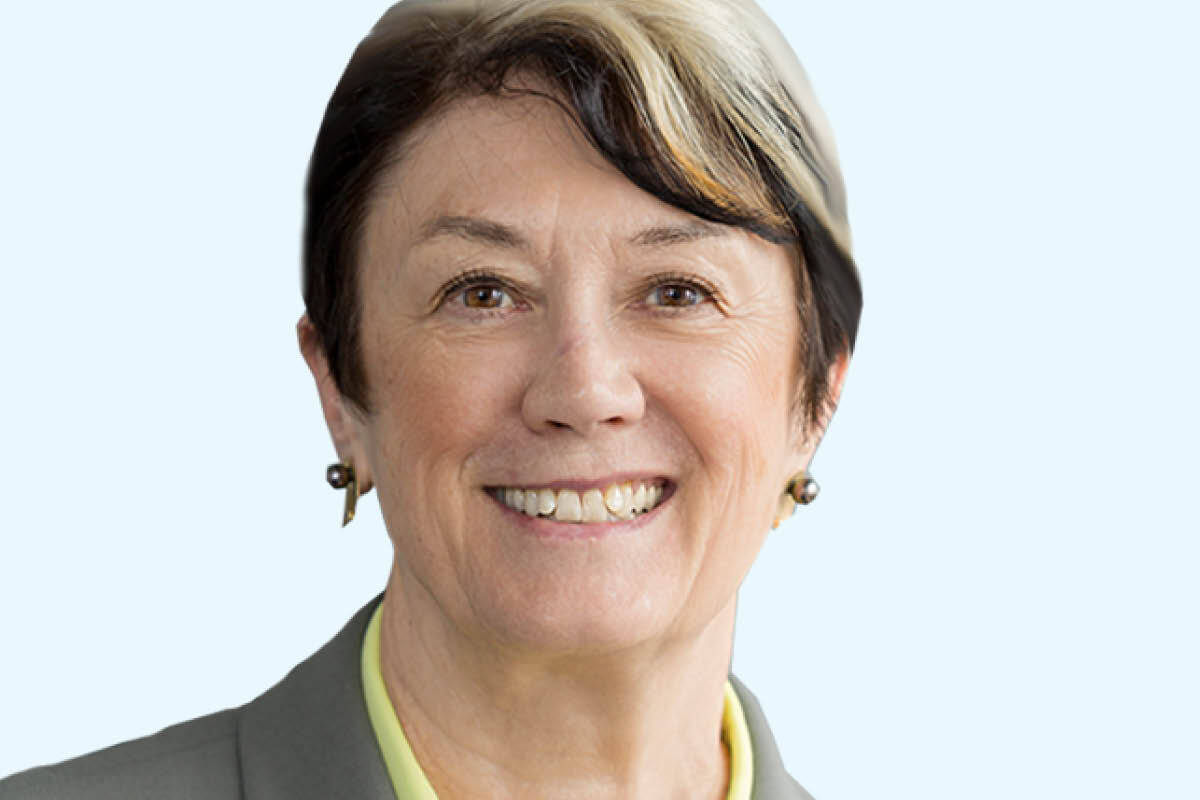 As the sector's trade body, it is our role to champion the value housing associations bring to our society and celebrate best practice from across the sector. I am immensely proud of the amazing supported housing providers we represent, which deliver excellent services against an incredible challenging environment.
But they must not be confused with the actions of landlords entering the supported housing market for the wrong reasons: primarily to make a profit instead of helping individuals and their local communities.
This is why the NHF's board has acted. We have changed the organisation's membership policy for new members and have agreed to put the decision to update the articles for existing members to our annual general meeting in September.
This means we will refuse applications for membership from any provider that does not meet the standards we have set out in our new membership policy. In addition, we are asking for some additional assurances from a small number of our existing members based on these new standards.
The board will consider suspending or removing the membership of any NHF member which, in its view, does not conform with our articles and ethos.
As the sector's trade body, we can set expectations, make it clear we don't think the kind of practices set out above are acceptable and clarify what we mean by not-for-profit, but as the trade body we can't solve this problem.
"We need more affordable housing options and residents need to be empowered to raise concerns"
The Regulator of Social Housing (RSH) has already expressed significant concerns about service standards, financial stability, governance and the level of rents charged by a number of exempt accommodation providers.
We've seen them take action, including making a number of downgrades, deregistering some organisations and other regulatory interventions.
The RSH has clear powers to intervene and to demand improvement for breach of standards. We would encourage the RSH to continue to act with urgency, particularly against organisations where there are questions about whether ostensibly non-profit organisations are distributing profit.
The government also has an important role to play. The roll-out of their policies in the Social Housing White Paper will provide the regulator with strengthened powers and a tighter definition of 'not-for-profit'.
We hope to see the implementation of the white paper as soon as possible. We have promoted the government's National Statement of Expectations on Supported Housing and support the Ministry of Housing, Communities and Local Government's sponsored local authority pilots that are investigating the impact of co-ordinated local action.
These will help understand how to tackle problems at a local level and what new powers might be needed.
Addressing wider housing problems across the country would also make it less viable for such organisations to exploit the loophole. We need more affordable housing options and residents need to be empowered to raise concerns.
This problem is far from solved. But national and local government, the regulator and the housing sector can all work together, with a common understanding of the problems, to stamp this out.
This is how we can, and must, achieve something better for residents in need of supported housing and their local communities.
Baroness Diana Warwick, chair, National Housing Federation