Arup will allow its 15,500 staff to choose their working days over a seven-day week in what it has called a "new era" of post-covid flexible working.
Employees at the consultancy which employs 250 architects will be allowed to work flexibly between Monday and Sunday including evenings and early mornings.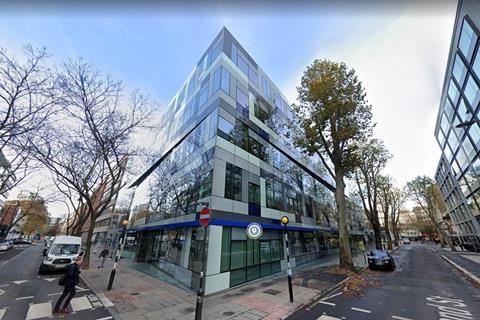 Remote working will also become a permanent option, with staff asked to spend two days a week in the office with the remaining three at a location of their choice.
The firm said the new working model has been designed to create a working environment that allows staff to juggle the commitments of their work and personal lives.
It has been developed following trials in its Liverpool and Queensland, Australia, offices alongside insights picked up during the covid lockdowns.
During the Liverpool trial, which was conducted before the pandemic in 2019, 88% of employees said they had the flexibility to manage work and other commitments, compared to 64% before the trial.
Over half, 55%, chose to work remotely at some point during the week, compared to 33% before the trial, while 35% chose to work at the weekend.
Nearly nine out of 10 of employees said they felt their productivity had improved after the experience.
But Arup's UK, India, Middle East and Africa chair Jerome Frost said while the new model represents an "evolution" in working, he admitted that "nothing can replace the human connection and relationships that make up our culture".