News
27 Oct 2020
by Sarah Williams
Peter Freeman has been named as chair of the government's housing delivery agency.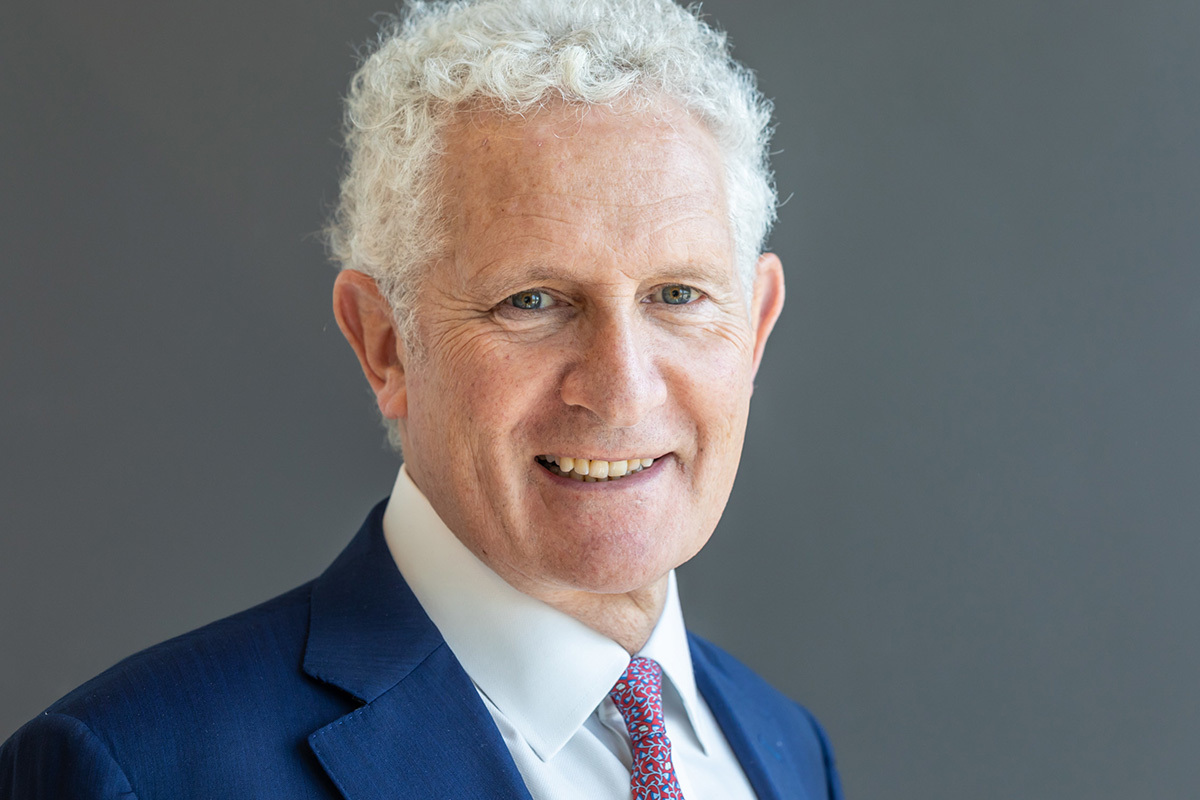 Peter Freeman, the new chair of Homes England
Today's confirmation from housing secretary Robert Jenrick comes after the Housing, Communities and Local Government (HCLG) committee endorsed the appointment earlier in October, subject to Mr Freeman taking steps to avoid any perceived conflict of interest.
Mr Freeman, who was named as the government's chosen candidate for the role at the end of September, is the co-founder and non-executive director of property development firm Argent and was heavily involved in the landmark regeneration scheme at King's Cross, London.
He is currently chair of Mayfield Market Towns, a role he earlier said he planned step down from if confirmed in the role.
At Homes England, he replaces previous incumbent Sir Edward Lister, who departed to become a senior strategic advisor to the prime minister in August 2019, and interim chair Simon Dudley.
In its announcement today, the government said Mr Freeman would lead the "continued transformation" of the housing delivery agency into a "commercially focused organisation that works with the public, private and voluntary sector to deliver much-needed homes and infrastructure across the country".
---
---
Mr Jenrick said: "As the visionary behind the revival of King's Cross, Peter has a track record of world-class regeneration and it is this, along with his drive to create places people want to live, that makes him the best person to support our ambitious housing agenda.
"We will work closely on our shared goal to deliver more homes, of high-quality design and environmental standards, with green spaces and new parks close at hand and tree-lined streets [as] the norm – all as part of creating communities that people want to be a part of."
Mr Freeman said: "Homes England has a vital role to play in improving the lives of all those affected by the housing crisis by providing land, investment and expertise to accelerate housebuilding. I will be working closely with government and the housing sector to deliver on their promise to provide homes that support successful communities and allow all to experience a better quality of life."
Nick Walkley, chief executive of Homes England, thanked Mr Dudley for his contribution as interim chair and added: "I am delighted to welcome Peter Freeman as the new chair of Homes England at such an important time for the housing sector. I know that everyone here will be energised by the knowledge and experience that he brings."