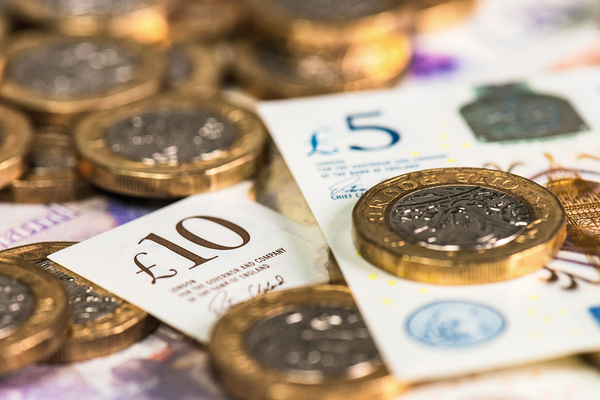 "The lifting of the HRA borrowing cap was a sensible step forward. By allowing prudential borrowing, a better balance has been struck between central oversight and local flexibility. This has made it more financially viable for councils to invest in new housing and in London we are seeing an uplift in delivery. Local authorities still face all sorts of impediments to housebuilding, including the continuing restrictions on how we use the Right to Buy sales receipts. It would be a disaster if the government's gradual trend towards empowering councils was reversed."
He adds: "We must keep working together to ensure councils have the powers and resources – with the appropriate checks and balances – to help meet our shared housebuilding ambitions."
Although Croydon's housing development company has come in for criticism since the news of the Section 114 notice broke, it remains councils' non-residential commercial investments that seem to have government most worried.
Croydon's own acquisitions have included a £30m hotel, purchased in 2018, as part of a four-year £100m property investment strategy. In the sector more broadly, council investments include assets such as shopping centres, office blocks and out-of-borough investments.
Indeed, if there are more Section 114 notices, there could yet be little impact on most councils' day-to-day housing functions. This is partly because HRAs are ringfenced from the general funds in terms of revenue generation, debt and most capital resources.
That does not exempt HRAs from spending moratoriums imposed by Section 114 notices but, under the provision of these notices, spend that is already budgeted for or that helps landlords to fulfil statutory duties – such as emergency repairs – can still go ahead.
In November MHCLG put out updated guidance on the operation of the HRA. The timing may be coincidental to any specific fears around councils' finances, but it is noteworthy.
"They've tried to reinforce the ringfence," the unnamed advisor says. "What should and shouldn't be paid out of the HRA is much more explicit. The ringfence had become more porous. Because the HRA is a bit more stable than the general funds, you can see finance officers looking to do what they legally can to get their hands on HRA money."
Where there is more likely to be constraint is on new supply, given that development is often reliant on borrowing.
"What's likely to be affected are plans for new build, plans for regeneration, plans to fund development companies," the advisor continues. "If they haven't reached the point where you've got signed contracts or where contractors are entitled to receive payment for services, it might put a significant delay on plans further down the road."
John Bibby, chief executive of the Association of Retained Council Housing, believes that the effects of COVID-19 on authorities' finances will start to become clearer in the new year.
"The reality is we'll only start to see the picture over the next couple of months because that's when the expenditure on the pandemic will start to play out as they start to prepare budgets," he explains. "The next couple of months will be crucial – if they can't set a budget, that's a major problem.
"They will clearly look to make cuts in services or change their expenditure profiles to avoid where they possibly can issuing a Section 114. The question is what cuts they will have to make."
Hear from sector stakeholders about what the local authority funding crisis could mean for future partnerships and the delivery of housing and services, at a special session on Day 2 of the Social Housing Annual Conference next week (1-3 December, 2020)