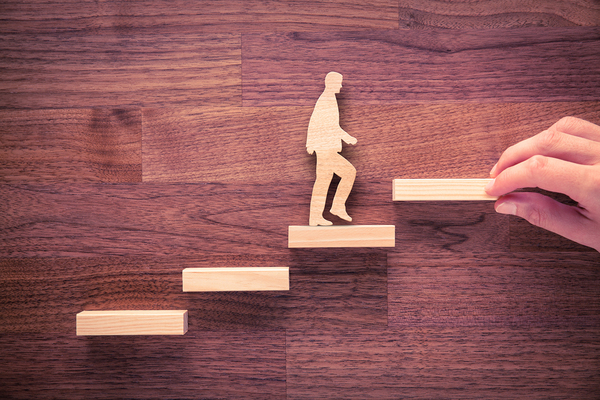 Homes England
Peter Freeman has been named chair of the government's housing delivery agency.
The confirmation from housing secretary Robert Jenrick came after the Housing, Communities and Local Government Select Committee endorsed the appointment, subject to Mr Freeman taking steps to avoid any perceived conflict of interest.
Mr Freeman, who was named the government's chosen candidate in September, is the co-founder and non-executive director of property development firm Argent.
He is currently chair of Mayfield Market Towns, a role he earlier said he would step down from if confirmed in the role.
At Homes England, he replaces Sir Edward Lister, who left to become a senior strategic advisor to the prime minister last year, and interim chair Simon Dudley.
---
Grenfell Tower Inquiry panel
The chief executive of Unity Homes and Enterprise has been appointed to the Grenfell Tower Inquiry panel. Ali Akbor OBE replaces Benita Mehra, who resigned in January after acknowledging a "regrettable oversight" regarding links between a charity of which she was previously president, and Arconic, the cladding supplier for the building.
Mr Akbor will leave Leeds-based Unity, which he has led since 1999. Previous roles include head of finance in the community and social services directorate at Salford City Council, and secretary/treasurer of BME National, a collective of more than 60 BME-led housing associations in England.
---
Catalyst
Ravi Rajagopal has become chair of housing association Catalyst.
Mr Rajagopal brings a range of strategy and management experience from a varied 35-year career including 19 years at beer and spirits producer Diageo. He is chair of Fortis Healthcare, India's second-largest listed entity in hospitals and diagnostics, and an independent director and audit chair of telecoms company Airtel Africa.
---
TopHat
Modular housing company TopHat has named Carl Leaver as chair, among a number of key appointments to the board. Mr Leaver is chair of Lebara Group and was a recent chair of Eir.
Kate Davies, Notting Hill Genesis chief executive, and James Matthews, Ocado Technology chief executive, have been appointed non-executive directors. TopHat was founded in 2016, and began production in 2018 at its South Derbyshire manufacturing facility.
---
Thrive Homes
Thrive Homes has named Kate McLeod as chair, replacing Ashley Lane, who passed away in January.
Ms McLeod joined the board of Thrive – which operates around 5,000 homes across Hertfordshire, Bedfordshire, Oxfordshire and Buckinghamshire – in April 2018 as chair of its risk and audit committee. During a 40-year career, Ms McLeod has held senior roles at major financial firms including Morgan Stanley and BlackRock.
---
HYELM
Housing charity HYELM, which specialises in affordable housing for young people in entry-level employment in London, has appointed a new chief executive, finance director and chair. The organisation's director of operations, Simon Wright, has become chief executive. Martin Grundy, who has previously worked with HYELM on an interim basis, has become finance director.
Meanwhile, Vanessa James, a former governor for the University of Westminster and board member at Riversmead Housing Association (now part of Network Homes), has joined as chair.
---
Homeless Link
Peter Smith has become director of sector development at Homeless Link, the membership organisation for frontline homelessness services.
Mr Smith was previously head of partnerships at the organisation before being seconded for two years as a rough sleeping advisor to the Ministry of Housing, Communities and Local Government.
---
Devonshires
Law firm Devonshires has promoted two housing solicitors to partners.
Lee Russell and Mark Foxcroft advise on all aspects of housing and property litigation matters, primarily for local authorities and registered providers.
---