News
07.01.21
by Dominic Brady
Social housing bond aggregator Blend, part of The Housing Finance Corporation (THFC), has tapped its 2054 bond providing £37m to a new borrower at its lowest rate yet.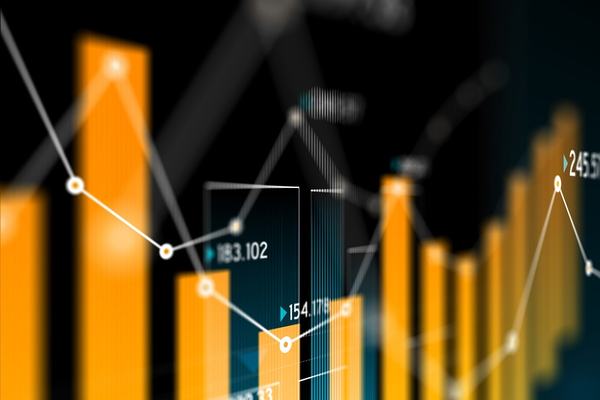 Blend achieved its lowest rate so far at 1.932% (picture: Getty)
Blend secured £37m for Cardiff Community Housing Association (CCHA) at an all-in rate of 1.932% with a spread of 115 basis points (bps) over gilts, the government cost of borrowing.
The aggregator said its latest transaction, completed on Wednesday, represents a tighter pricing than two recent deals which achieved rates of 2.17% and 2.09% and spreads of +133bps and +135bps.
It added that the tap attracted "considerable interest" from investors, including two sovereign wealth funds, leading to the transaction being five times oversubscribed.
---
---
Brian Pickett, corporate director – central services at 3,000-home CCHA, said: "Our access into Blend and its associated market leading rates allows us to refinance some of our current facilities and fund new affordable homes.
"The housing crisis in Cardiff grows more acute and our ability to develop new affordable homes mean we can provide vital places for families to call a long-term home."
Piers Williamson, chief executive of THFC, said: "Investor appetite doesn't get much better than this.
"It's a tribute to the strength of UK housing associations that they can attract this interest in an otherwise very uncertain market.
"Although it is going to be a testing year for many UK businesses, housing associations are well supported by government (particularly in Wales) and are obviously very domestically oriented, so as an investment they have terrifically defensive qualities."