News
18.12.20
by Lucie Heath
Social housing bond aggregator MORhomes has appointed Geraldine Howley as a non-executive director.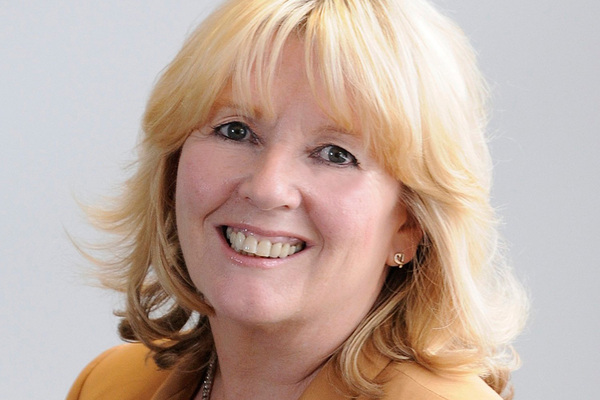 MORhomes' new board member Geraldine Howley will replace former Sovereign CEO Ann Santry (picture: Geraldine Howley)
Ms Howley will replace former Sovereign CEO Ann Santry, who is retiring after being with MORhomes since its inception in 2018.
Prior to this role, Ms Howley has served as chief executive of Incommunities Housing Associations and was previously chair of the Northern Housing Consortium.
She is also chair of the governing board of the Chartered Institute of Housing, and has been awarded an OBE for her services to housing, young people and the local community.
Since it was established in 2018, MORhomes has lent £408m in 17 loans to housing associations.
---
---
Ms Howley joins the organisation in April, ahead of its planned launch of the sector's first bond with sustainability accreditation from a second party.
Neil Hadden, chair of MORhomes, said: "We are delighted to welcome such an experienced and high-profile sector figure to our board as we continue to build our business.
"Geraldine brings with her a wealth of vital knowledge and expertise of the housing sector and its impact on communities. It is a real privilege to welcome her to the team.
"I would also like to pay tribute to the enormous contribution that Ann Santry has made to the start-up of MORhomes and bringing it to the successful and stable position it is now in."
Ms Howley, said: "It is a privilege to join the MORhomes board, particularly at a time of business growth.
"I welcome the opportunity to work with my board colleagues and CEO and to being part of a strong team. The launch of the sustainability bonds is exciting and I'm looking forward to getting started in 2021."