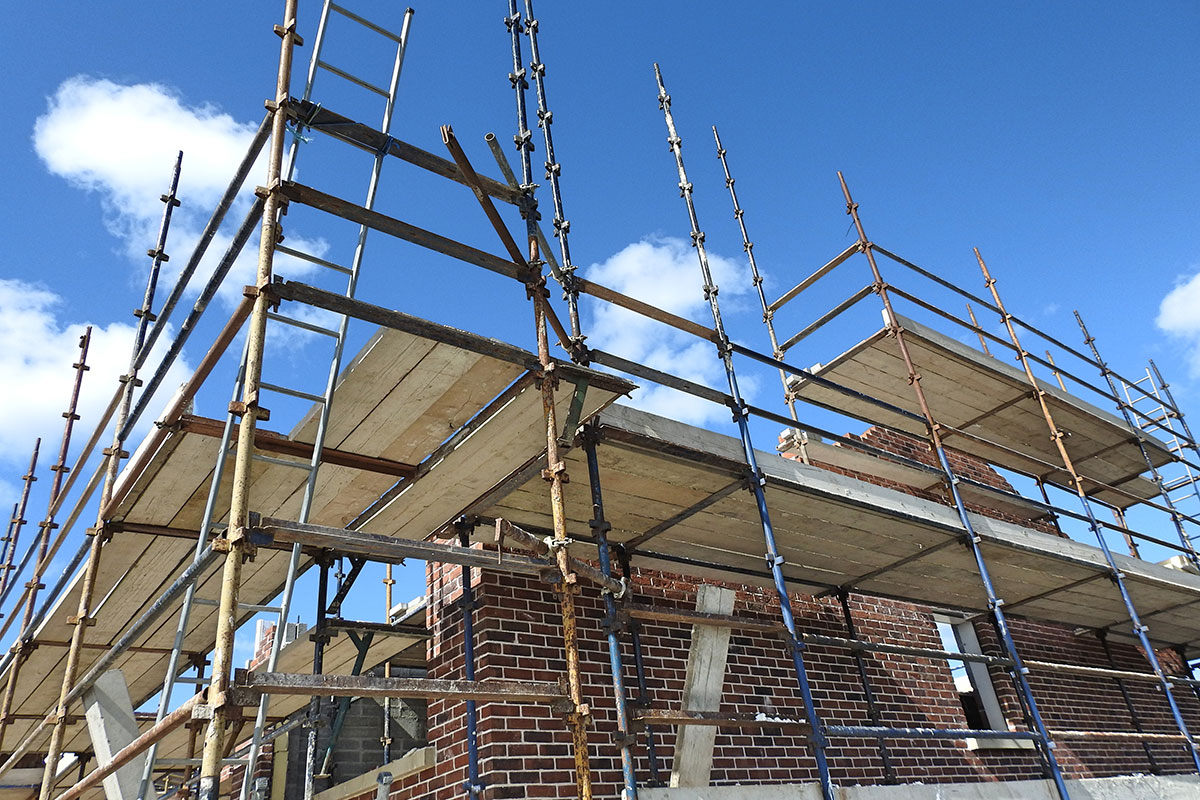 Government figures published today reveal there were 57,417 affordable home starts in the 12 months to 31 March 2021, a 16% drop from the 68,346 recorded in 2019-20.
The annual housing supply report said the drop would have been largely down to the restrictions brought in last spring to combat the COVID-19 pandemic.
Of these, 6,239 were for social rent – which usually represents homes rented at 50% 60% the cost of market rent – up 9% on the 5,786 new starts in the previous year.
Affordable rent represented 19,692 of new starts, while there were 2,432 for intermediate rent – down 20% and up 27% respectively.
Shared ownership represented 13,759 of new affordable home starts, a drop of 40% from 22,999 in the previous year.
London affordable rent – introduced by mayor Sadiq Khan in 2017 and is generally more expensive than social rent – represented 5,518 of new starts, a decrease from 6,359 in 2019-20.
The number of affordable homes completed decreased by 12% compared with 2019-20, from 57,644 to 52,100.
In 2020-21, affordable housing for rent represented 59% of starts and 65% of completions.
Of those, 5,955 were for social rent, down 11.5% from 6,735 in the previous year; while 2,102 were for London affordable rent, up 17% from 1,797 in 2019-20.
Shared ownership represented 17,097 of completions, down 6% from 18,216 the previous year.
Every year between 2015-16 and 2019-20 has seen an increase in the delivery of affordable homes in England, with last year being the outlier due "in a large part" to the restrictions introduced during the pandemic.
Councils delivered 6,873 affordable homes in 2020-21, representing 13% of overall completions in England and the second highest recorded number since 1991-92. The highest figure recorded since 1991-92,7,438, was in 2019-20.
However, according to the government's report on the figures, the comparison "should be interpreted with care" because before 2011-12 there may have been more council homes built but there was a higher proportion of homes that were supplied where the council or housing association delivering them could not be identified.