News
24.09.21
by Nathaniel Barker
The UK's largest supported housing investment trust, Civitas Social Housing, has been targeted by a well-known activist short seller claiming to have "significant reservations" about the viability of its business model.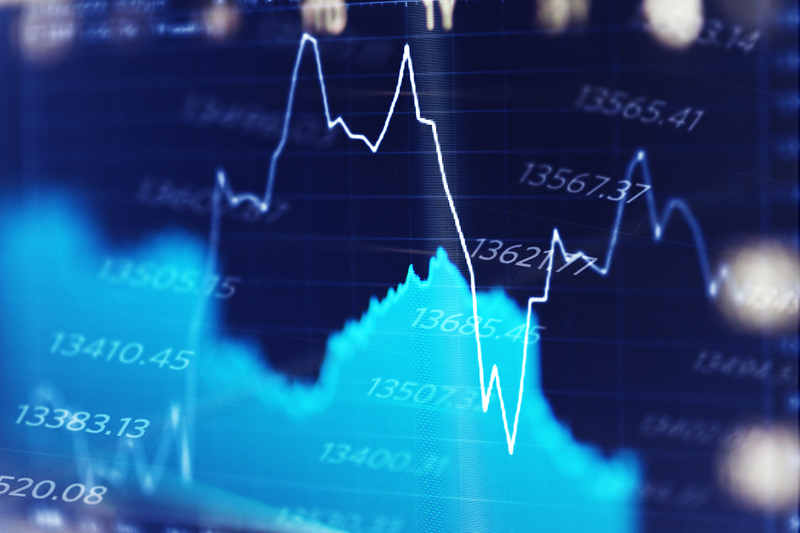 Picture: Getty
ShadowFall Capital & Research wrote an open letter to Civitas on Thursday declaring that it holds a short position in the publicly listed real estate investment trust (REIT) equivalent to 0.82% of its outstanding shares – meaning it will profit if the share price falls.
The fund said it is targeting Civitas because of "doubts" about the transparency of some of its deals, the claim that its business is based on a "100% government-funded framework" and the "viability and quality" of its rental income.
In a statement to the stock market, Civitas said the letter "is based on factual inaccuracies, incorrect assumptions, erroneous comments and assertions which are not grounded in fact".
Civitas Social Housing buys up properties that have been adapted for use as specialised supported housing – a tenure for working-age adults who need extensive, long-term care – and leases them to housing providers, with the high rents paid by housing benefit.
Its portfolio is valued at £915.6m, housing 4,391 people.
Among a flurry of claims and 24 questions for the REIT, ShadowFall's letter pointed to "significant financial difficulty" at some of the housing associations that act as Civitas' tenants.
The REIT's share price fell below 91p on Thursday after being at 100p last week and having already fallen from a 120p peak in early August, but recovered slightly on Friday to 92.65p at the time of publication.
---
---
ShadowFall said it believes that the issues in its letter "store up significant risk" to "other stakeholders" within the supported housing sector, as well as Civitas shareholders.
In particular, ShadowFall argued that Civitas' claim that its rents are 100% government funded is a "fallacy", pointing to the fact that two of its housing provider tenants had admitted to being supported by loans from a developer.
And it submitted that "ad hoc" lease incentives for its housing association partners – such as lease payment discounts – "may be used to support what would otherwise be insolvent tenants".
The letter added: "In our view, it all seems somewhat circular that developers package properties with tenants and sell these packages to Civitas.
"Then when some of these tenants encounter difficulty, the developers lend money to the tenants and Civitas provides cash to the developers in the form of lease incentives."
ShadowFall also cited the fact that nine of Civitas' 16 housing provider partners have been declared non-compliant by the Regulator of Social Housing.
ShadowFall has previously targeted online clothes retailer BooHoo, while its founder and managing partner is credited with being the first to identify fraud issues at German financial services firm Wirecard.
Responding to the letter via a statement, Civitas said: "This letter was issued without any engagement on the author's part with the board of Civitas.
"It is the board's belief that the letter is based on factual inaccuracies, incorrect assumptions, erroneous comments and assertions which are not grounded in fact.
"As part of its ongoing dialogue with shareholders, Civitas will publish a full response having taken the time to review the letter in detail. This will be published on the company's website.
"The board of Civitas strongly reiterates that it has great confidence in the company's assets, revenues, business model and strategy. The company continues to perform robustly and in line with expectations."
Between Monday and Thursday, Civitas bought back a total of 950,000 of its own shares at prices between 96.95p and 91.54p.
The last published net asset value of the company, on 30 June, was 108.42p.