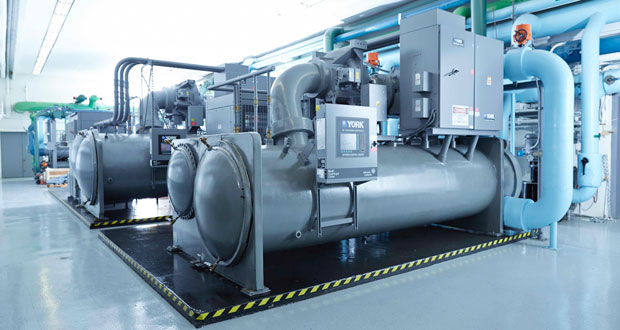 ABM UK has announced the integration of its Technical Solutions business with its Business & Industry Group division.
The move supports ABM's focus on becoming a single source service provider, as it looks to create a more streamlined business structure which aligns its UK and US operations more closely.
ABM Technical Solutions provides customers across the UK with a range of services including energy, electrical and heating ventilation, and air conditioning solutions, as well as electric vehicle charge point installation.
UK Managing Director, John McPherson, who will lead the integration said: "Today, more than ever, businesses are looking for facilities management providers who can offer expertise and an extensive range of services and solutions for all environments. During the pandemic, the role of facilities management has gained prominence and the services we offer have never been more crucial.
"While we retain all of our technical specialism and skills which we are expert in, we're now able to share resources across the whole business, make efficiencies where necessary and share innovation and ideas.

"It's an exciting change, which has come at a time when facilities management services have never been more important. We look forward to continuing to support our customers during these unprecedented times."
Webinar – Prioritising wellbeing in a Covid-secure workplace
FMJ has teamed up with Zip Water, creator of award-winning sustainable drinking water systems, to discuss the ways in which FMs can safeguard the provision of essential amenities within the workplace as we emerge into a new era of touch-free, socially distanced offices.
During the event, which will feature a panel of leading FMs and an FM services provider, we will discuss how FM professionals, office managers and HR managers can balance the need to manage shared spaces, such as staff kitchens, while maintaining a safe environment and meeting energy and waste reduction targets. This will include a look at some of the latest touch-free technologies; including apps to manage workflow and hands-free automation (e.g. automatic doors, taps etc).
Join us on Wednesday 25th November at 11:00am for an event which will address the ways FMs can meet their commitment to ensure the wellbeing of people as an integral part of their sustainability remit.
To register for the webinar please click here.