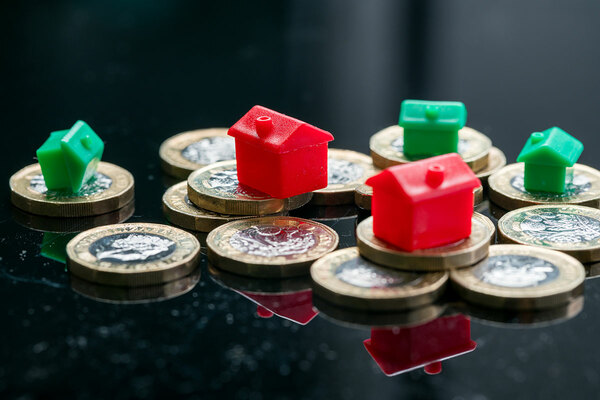 For-profit growth
Will Perry, director of strategy at the Regulator of Social Housing, told delegates at the virtual event that the number of homes owned by for-profit registered providers was doubling annually, having risen from around 5,000 in March 2019 to 10,000 a year later.
"We're expecting similar growth this year," he said. "We may be close to 20,000 homes for the end of March 2021."
He added that expectations remain the same for profit-focused firms as any other social landlord.
"What is challenging to us is that all of these organisations – whether they are primarily a funding vehicle, a means of a developer keeping control of stock or some other model – they are all registered providers.
"The regulatory standards apply to them in exactly the same way as they do to a not-for-profit registered provider. Our expectations of them are the same. If you are a registered provider you are a landlord – that is your function."
About 50 applications to register for-profit providers were in the pipeline, he added, although "not very many" of these were from housing associations.
"The majority we have in the pipeline are developer subsidiaries or institution-backed in some way."
Also speaking on the session, John Goodey, chief financial officer at Blackstone and Regis-backed for-profit provider Sage, said that the organisation's own growth projections would see it reach 20,000 units delivered, built or committed to by the end of 2022. That compares with 8,400 at the end of 2019 and 12,700 at the end of 2021.
Answering a question from the audience on whether for-profits rely on "house price growth and portfolio churn" to deliver the expected level of return, Mr Goodey said: "We [Sage] underwrite on the basis of a certain level of growth; obviously we are seeing an extreme version of that right now in house prices [and] I guess for shared ownership retained equities that's a positive.
"For us, we're very focused on growth today, we've not sold any units apart from first tranche sales, so our focus today is on growing the portfolio, delivering on our operational and resident charters, and making sure that we build a long-term sustainable business under Sage."