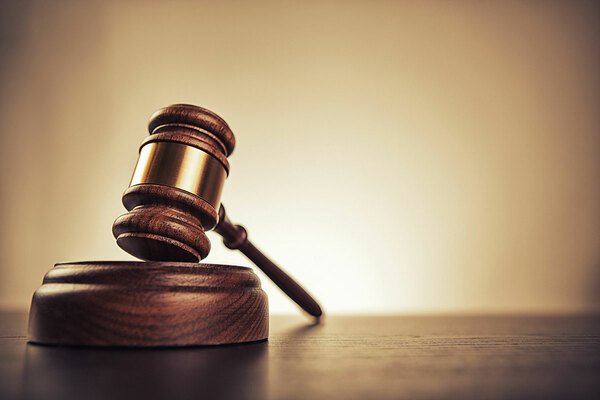 Meanwhile, 25,000-home Great Places Housing Association had its viability rating raised to V1.
Great Places was previously given a V2 as an interim judgement in April last year after its merger with Equity Housing Group. The regulator said this reflected its assessment of Equity at the time, which was V2 because of "weak interest cover from social housing lettings and limited covenant headroom".
Equity relied on sales surpluses to support its covenant compliance, the regulator said, and was exposed to potential increases in pension costs that placed further pressure on headroom.
However, the merged group has increased its covenant headroom, the RSH said. "It has the capacity to absorb additional pension costs and is not dependent on sales surplus to maintain covenant compliance," the assessment said.
Elsewhere, 10,500-home Progress Housing Group was upgraded from G2 to G1. It was downgraded in February 2020 as the regulator said it needed to strengthen its risk management and control framework and improve assurance on health and safety compliance and rent requirements.
However, the regulator said it had assurance that both issues had been addressed as Progress had strengthened its internal controls, improved board reporting and introduced new processes to ensure data integrity around health and safety reporting.
Nehemiah United Churches Housing Association, which operates around 1,200 properties in the West Midlands, has been returned to a G1 rating. The group was downgraded to G2 in February 2019 as the regulator said its board needed to strengthen its business planning and risk and control framework, particularly in relation to the quality of its regulatory returns and stress-testing. Nehemiah had also failed to report against the regulator's value for money metrics in its 2018 financial statements, the assessment said at the time.
However, the regulator said it now had strengthened its board skills and the quality of reporting while implementing recommendations from an independent governance review. The group also retained its V2 rating but the basis for its viability grade was changed.
Red Kite Community Housing, which operates 6,500 homes in Wycombe, retained its G2/V1 status but the basis for its governance grade was changed.
First Garden Cities Homes, Housing Plus Group, Midland Heart, Plus Dane Housing and Vivid all retained their G1/V1 ratings in strapline judgements.